South West

Construction

ACADEMY
Committed to providing you with the best opportunity to help you achieve your goals.
Welcome to South West Construction Academy Ltd, an award winning training provider.
We are a leading training provider for Plumbing, Gas and Electrical apprenticeships. We have excellent purpose built workshops and End Point Assessment centre. We are proud to be selected by On Site Bristol (Bristol City Council) as their training provider for gas and electrical apprentices. We currently train over 100 apprentices and work with many employers in and around Bristol.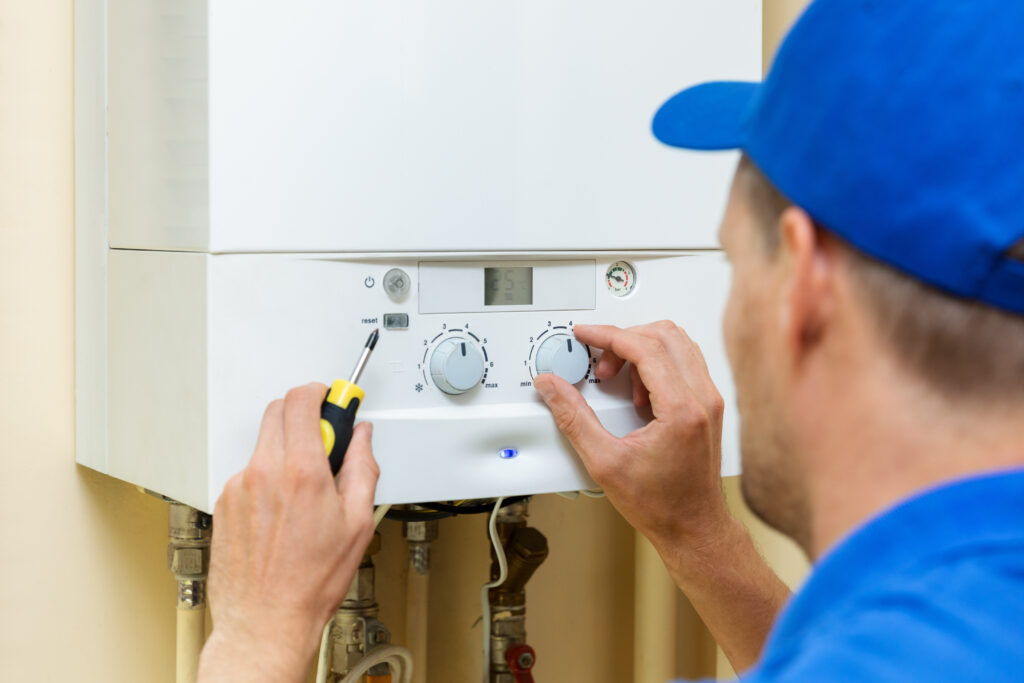 Applying for one of our Apprenticeship Training programmes is straightforward but will require some research and preparation from you!