South West

Construction

ACADEMY
Committed to providing you with the best opportunity to help you achieve your goals.
Welcome to South West Construction Academy Ltd, an award winning training provider.
We are a leading training provider for Plumbing & Gas apprenticeships. We have some of the best completion rates in the region and are proud to be selected by On Site Bristol (Bristol City Council) as their training provider for apprentices. We currently train over 80 apprentices.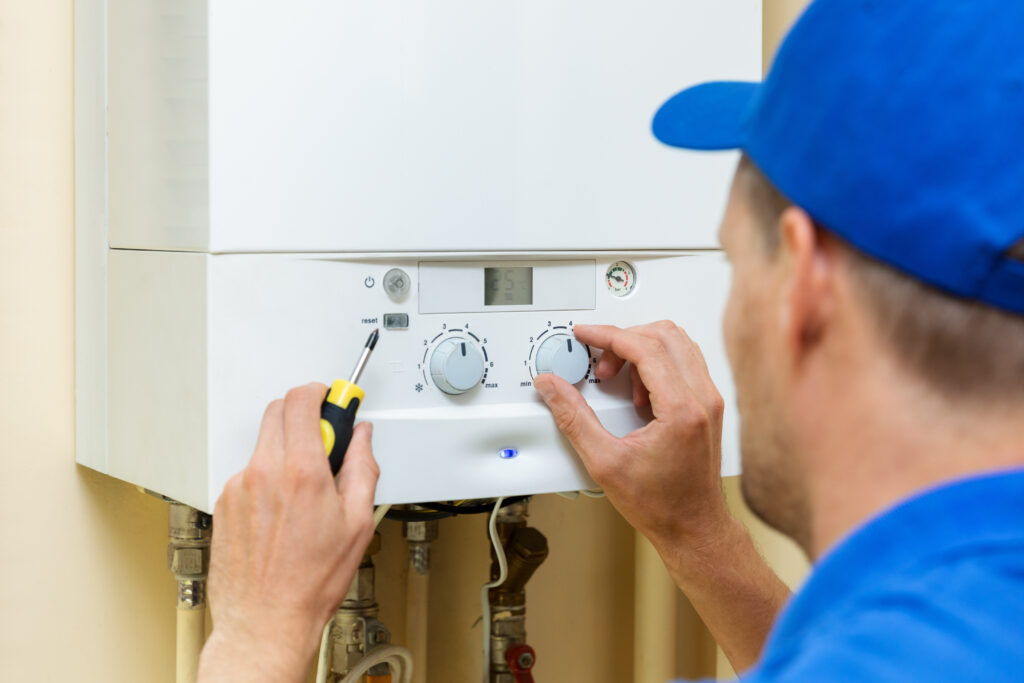 Our team is always on hand to provide the best advise and answer all your questions about our courses available.
I have recently completed the nvq level 2 in plumbing and heating. This is the only course I could find that was flexible meeting my needs of juggling a full time job having a partner that works and having kids. Everyone was helpful and friendly. .
I am currently on the level 2 diploma course in plumbing. The Academy works well for me having a family and a full time job collage was not an option. The staff are friendly and know their stuff. Practical sessions are great and the theory revision sessions are very informative they don't just teach you to pass exams they explain in detail and give past knowledge and experience that will help you on the job in the future. They provide you with the city and guilds level 2 book and provide you with revision sheets and online presentations which will help with home study. In a few words flexible, professional and friendly
Great place, very friendly people and always ready to help you. Keep working, guys! I strongly recommend.
Very helpful and communicative management and teachers.... really well positioned and flexible on all levels of the course . Highly recommended to any level of learning!!
Currently on this course. Everyone's really friendly and it's really flexible. I've been able to do exams on spare mornings or weekends. Same with the workshops. Recommended.