18th edition


wiring regulations
If you are an electrician, allied trades or professional person looking to gain the latest qualification relating to the IET Requirements for Electrical Installations to BS 7671:2018+A2:2022 (18th Edition).
This 3 Day course went live in July 2018. The focus of the course is to ensure candidates understand the 18th Edition wiring regulations, where to find them in the book and how to apply these in the real world. The qualification gained is essential for anyone working in electrical installation. All scheme providers will expect you to hold this latest 18th edition
This course will give you current knowledge of BS 7671:2018+A2:2022 and ensure you have the understanding to fully comply with the industry required qualification for the 18th Edition Regulations.
This Course Covers (Over 3 Days)
During the course, you will be shown how to interpret and implement the standards of BS 7671:2018+A2:2022. This will enable you to understand the appropriate regulations for a variety of installations and locations.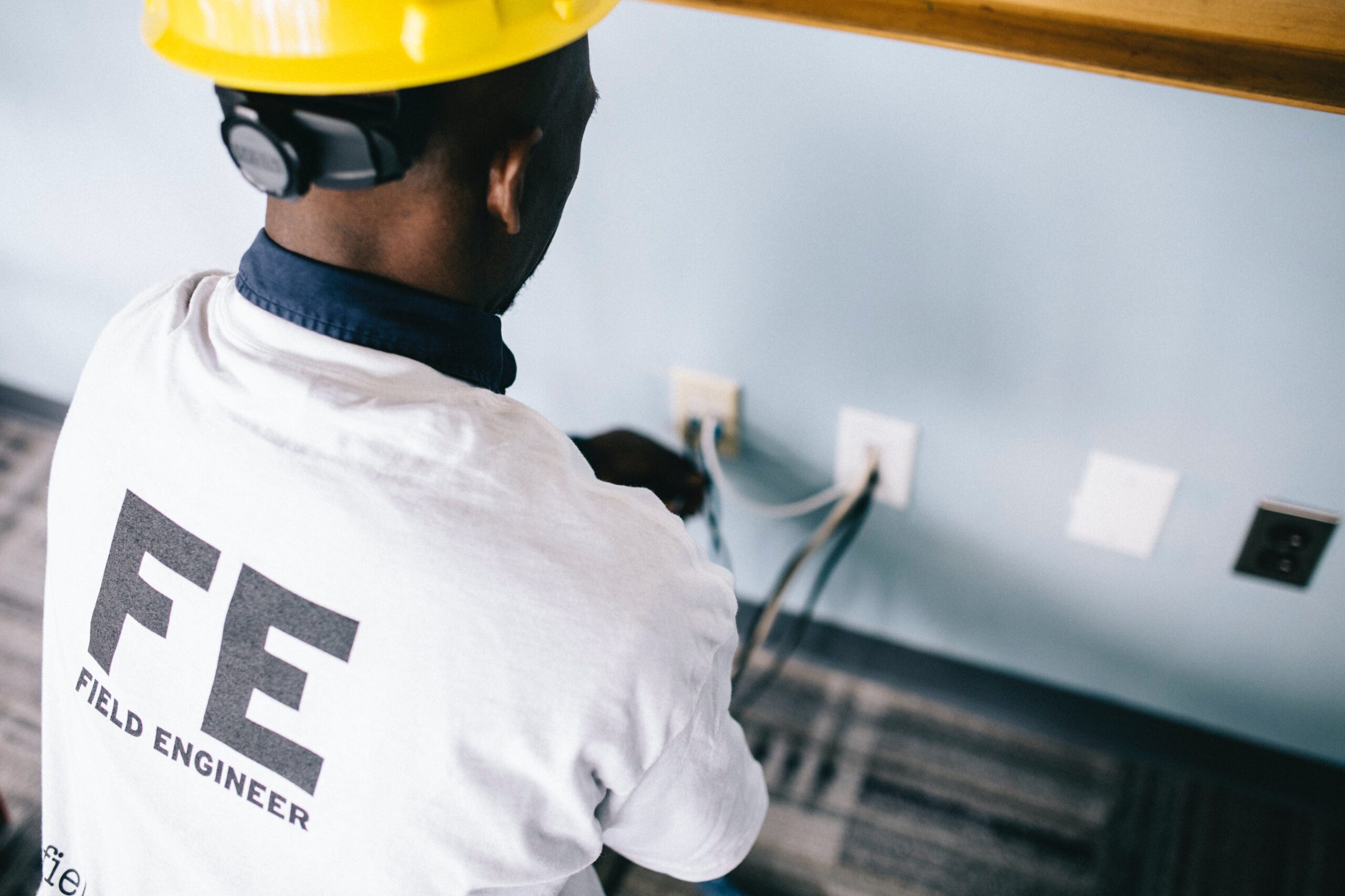 This 18th Edition course
will cover:
– Scope, object and fundamental principles
– Definitions
– Assessment of general characteristics and earthing arrangements
– Protection for safety to include basic and fault protection
– Selection and erection of equipment
– Inspection and testing
– Special installations and locations
– Use of appendices

On attendance of the course, you will need the following: IET Wiring Regulations 18th Edition A2:2022
Contact our office 0117 971 1770