Plumbing dOMESTIC


heating technician
South West Construction Academy provide plumbing and domestic heating technician TRAINING In Bristol.
The Plumbing and Domestic Heating Technician apprenticeship is a 4 year apprenticeship. To achieve this apprenticeship, we deliver the BPEC Level 3 Diploma in plumbing & domestic heating, Pathway 2: Gas
Plumbing and Domestic Heating Technicians plan, select, install, service, commission and maintain all aspects of plumbing and heating systems. Plumbing and domestic heating technicians can find themselves working inside or outside a property. Customer service skills and being tidy and respectful are important qualities as they can often find themselves working in customers' homes as well as on building sites.

As a competent Plumbing and Heating Technician, the installation of plumbing and heating systems includes accurate measuring, marking, cutting, bending and jointing metallic and non-metallic pipework. Appliances and equipment can include gas, oil and solid fuel boilers as well as pumps, heat emitters, bathroom furniture or controls as part of a cold water, hot water, and central heating or above ground drainage and rainwater systems. Plumbing and Domestic Heating Technicians are at the forefront of installing new and exciting environmental technologies like heat pumps, solar thermal systems, biomass boilers and water recycling systems. It is important for a plumbing and heating technician to be able to work independently or as a team and use their knowledge and skills to ensure that both the system and appliances are appropriately selected and correctly installed, often without any supervision, and done so in a safe, efficient and economical manner to minimise waste.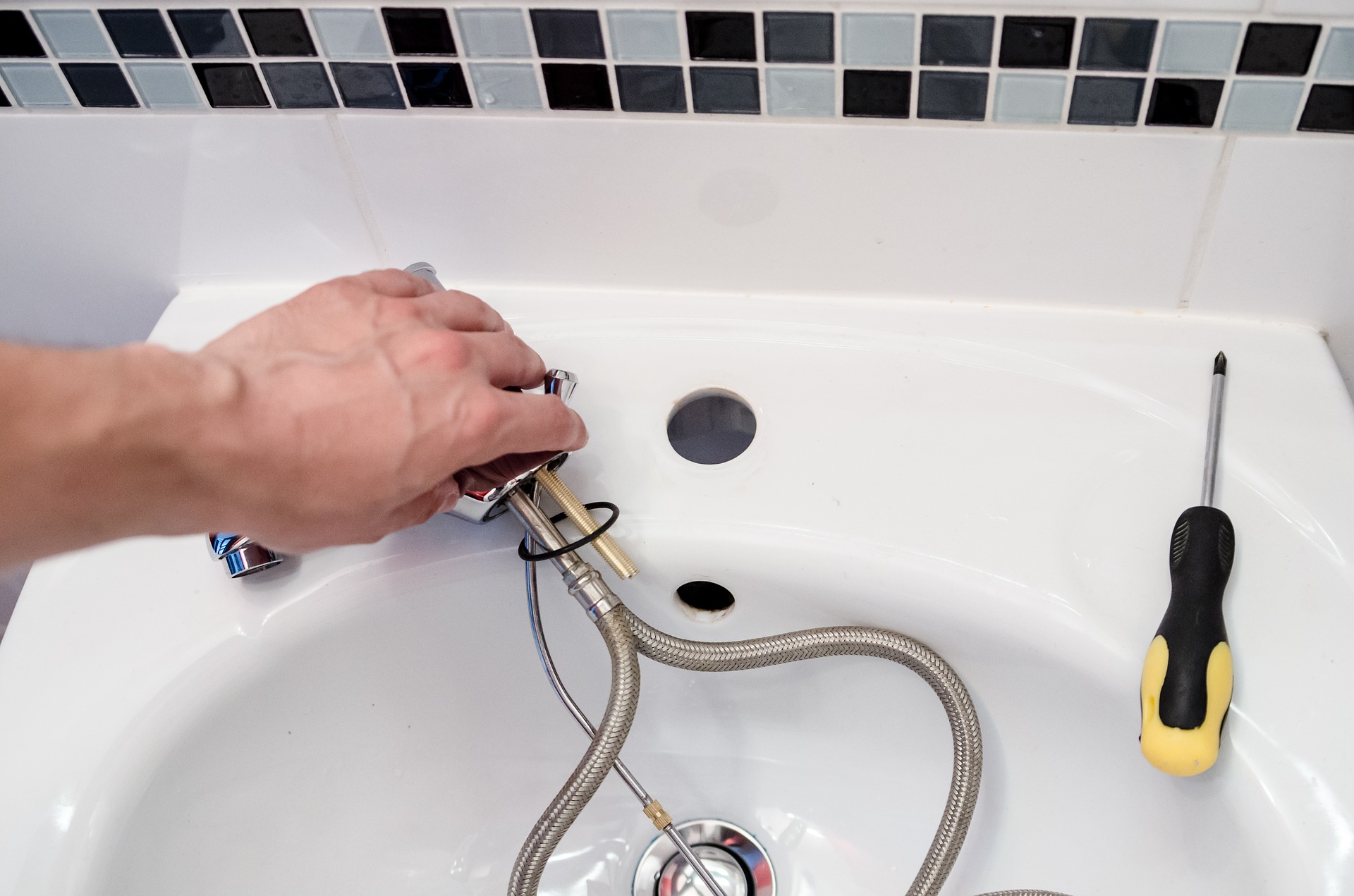 What
is an apprenticeship?
An apprenticeship is a real job where you learn, gain experience and get paid. You're an employee with a contract of employment and holiday leave. By the end of an apprenticeship, you'll have the right skills and knowledge needed for your chosen career.

It can take between one and 6 years to complete an apprenticeship depending on which one you choose, what level it is and your previous experience. It's funded from contributions made by the government and your employer.
Levels
of an apprenticeship
Each apprenticeship has a level and an equivalent education level. You can start an apprenticeship at any level.

Depending on the level, some apprenticeships may:
• require previous qualifications such as an English or maths GCSE
• give extra training in the English or maths skills needed so you're at the right level

At the end of your apprenticeship, you'll achieve the equivalent education level. For example, if you complete a level 3 apprenticeship, you'll achieve the equivalent of an A level.
When training at our learning centres, we will provide all materials including gas book and paperwork.

No prior learning is required, your apprentice will have a interview with us prior to enrolment to ensure it is the right apprenticeship for them.
Our course is government funded for apprentices up to £21,000 including the End Point Assessment. The course duration 4 years plus 3 months end point assessment.. 
Our next Plumbing Domestic Heating Technician apprenticeship course starts in September 2022.  Complete our online booking form and a member of our team will contact you to discuss your requirements. Or you can contact us via phone or email.
Our team is always on hand to provide the best advise and answer all your questions about our courses available.
I have recently completed the nvq level 2 in plumbing and heating. This is the only course I could find that was flexible meeting my needs of juggling a full time job having a partner that works and having kids. Everyone was helpful and friendly. .
I am currently on the level 2 diploma course in plumbing. The Academy works well for me having a family and a full time job collage was not an option. The staff are friendly and know their stuff. Practical sessions are great and the theory revision sessions are very informative they don't just teach you to pass exams they explain in detail and give past knowledge and experience that will help you on the job in the future. They provide you with the city and guilds level 2 book and provide you with revision sheets and online presentations which will help with home study. In a few words flexible, professional and friendly
Great place, very friendly people and always ready to help you. Keep working, guys! I strongly recommend.
Very helpful and communicative management and teachers.... really well positioned and flexible on all levels of the course . Highly recommended to any level of learning!!
Currently on this course. Everyone's really friendly and it's really flexible. I've been able to do exams on spare mornings or weekends. Same with the workshops. Recommended.