installation Electrician


Maintenance Electrician
SWCA HAS BEEn successfully delivering apprenticeships for over 7 years
In 2018 SWCA received award from the Employment Skills and Learning department of Bristol City Council for our standard of training apprenticeships 
Electricians install, maintain and repair electrical systems in  industrial, commercial and domestic environments.

Electrical equipment and systems may include switchboards, motors, cables, fuses, thermal relays fault current protection switches, heating, lighting, air conditioning and metering equipment as well as crime and fire alarms systems and renewable energy technologies

They are able to work on their own proficiently and work without immediate supervision in the most efficient and economical manner. Candidates will be required to achieve the Level 3 Electrotechnical Qualification (Installation) or (Maintenance).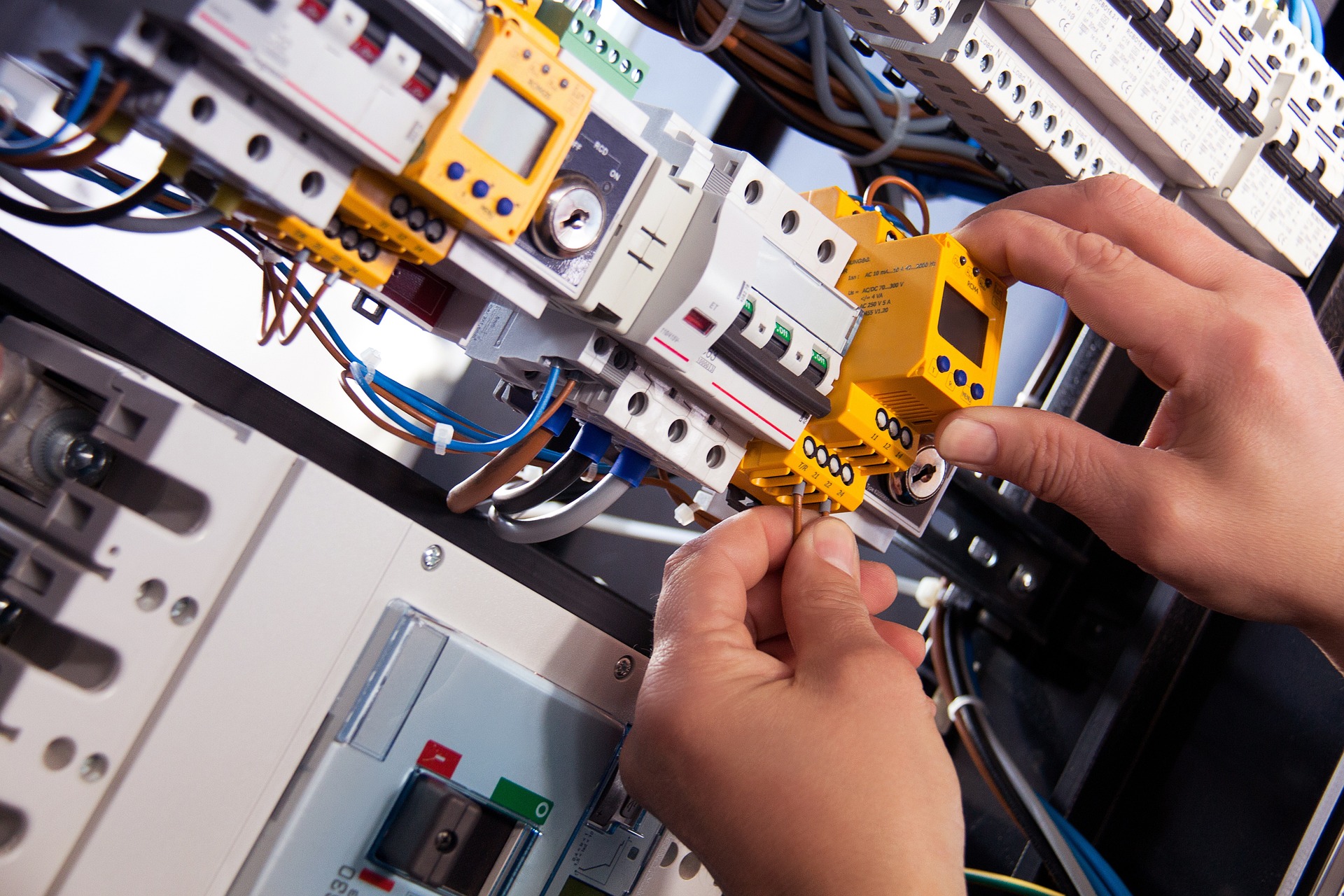 We have purpose built workshops which are fully equipped with all the tools and equipment needed to ensure good level or training and assessment.

Did you know you can upskill an existing employee through an apprenticeship? There is also no upper age limit on apprenticeships.

As an employer, you can get funding from the government to help pay for apprenticeship training.
Attendance is required 1 day a week in our centre for 48 months, plus End Point Assessment.

Knowledge outcomes will be assessed via on-screen assessments, plus a range of assignments, projects and written assessments covering theory and practical skills.

Performance outcomes will require auditable evidence, demonstrating competence within the workpalce against the assessment criteria. Apprentices will complete a portfolio to evidience this.
Our next Installation Electrician / Maintenance Electrician  apprenticeship course starts in September 2023.  Complete our online booking form and a member of our team will contact you to discuss your requirements. Or you can contact us via phone or email.
Applying for one of our Apprenticeship Training programmes is straightforward but will require some research and preparation from you!