South West Construction Academy provide Gas Apprenticeship TRAINING In Bristol.
Our Gas Apprenticeship is offered to new employees and existing employees for your business. Our training is a mix of practical and paperwork which we cater our well equipped training centre based in the heart of Bristol.
Contact our team today to discuss your requirements
Gas engineering involves the safe installation, commission, decommission and the ongoing service and repair of gas appliances in either a domestic or non-domestic setting.

Appliances can include, but are not limited to, a range of work categories such as central heating boilers, unvented hot water storage, ducted air heaters, cookers, space heaters, meters, alternative fuel, boosters, testing and purging for industrial pipework.

Roles in gas engineering will include explaining how installations and appliances work, providing energy efficiency advice and ensuring customer service excellence at all times.

Gas engineering operates strictly within the requirements of health and safety legislation. Roles in gas engineering are physical in nature, and may involve lifting and moving of equipment, working at heights and working in confined spaces. All gas engineers must be registered on the Gas Safe® Register for each appliance in which they are competent to undertake work on.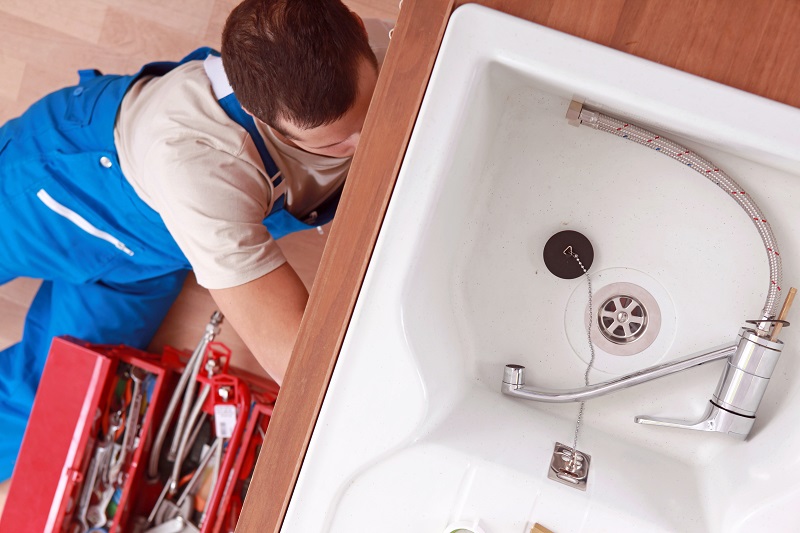 What
will my apprentice learn?
Apprenticeship training courses throughout all industries – gov.uk
When training at our learning centres, we will provide all materials including gas book and paperwork.

No prior learning is required, your apprentice will have a interview with us prior to enrolment to ensure it is the right apprenticeship for them.
Our course is government funded for apprentices up to £22,000 including the End Point Assessment. The course typically runs for 18 months plus 3 months for the End Point Assessment. This can be extended to include optional bespoke plumbing training if required, talk to us about any plumbing training you wish to include, free of charge, for your apprentices.
Our next Gas Engineering apprenticeship course starts in April 2023.  Complete our online booking form and a member of our team will contact you to discuss your requirements. Or you can contact us via phone or email.
If you are an employer looking for an apprentice, or want to upskill one of your exiting employees, our team is always on hand to provide the best advice and answer all your questions about our Level 3 Gas Engineering Course.
If you are looking for employment as an apprentice gas engineer